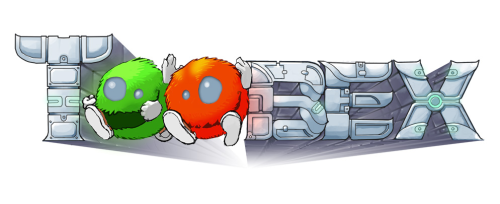 Toobex is a 3D arcade game with retro-style gameplay and hi-tech graphics.
Far, far away .. or actually very close, in some parallel four dimensions, evil Dr Shambooer is kidnapping fellow Tubies and reducing them to his 3D nightmare subspace. Can you lead the captured Tubies out of the sub dimensional mazes and help them regain their 4D freedom?
Highlights:
Addictive cell based retro-style gameplay.
Built in easy to use level-editor.
Cooperative network gameplay.
Edit the levels together over a network.
Morph based facial animation with eye tracking for believable monsters
Real-time photon mapping for true real-time global illumination (only with fast CPU's).
Conestep mapping, physically correct fur, and other graphics enriching shaders on hi-end graphics cards.
HDRI glow/bloom, Depth of Field, and other post-processing effects on hi-end graphics cards.
A central community forming repository for storing and distributing user made content like the levels, accessible straight from within the game.
State of development
Toobex is currently in the pre-alpha stage of development. We already have a playable prototype/tech-demo with a build-in editor, some functional gameplay items, and a proof-of-concept implementation of most of the graphics technologies we plan to use in the final game. We are interested in finding an investor for this project. If you are interested in investing or publishing Toobex please do not hesitate to contact us to obtain more info. Currently the project is supported by the Inkubator Gier initiative.

Some techdemo screenshots
Click on an image to view full size.
All screenshots were taken from a pre-alpha techdemo. These excerpts are not representative of the content prepared for the final version of the product.
Concepts showing some of the art directions considered
Some old screenshots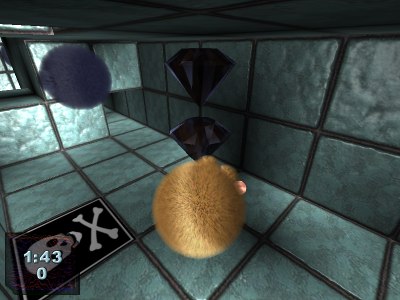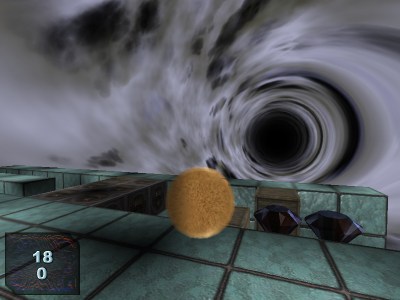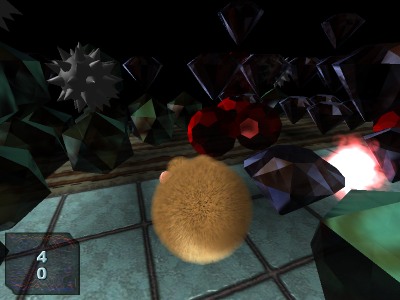 Some even older screenshots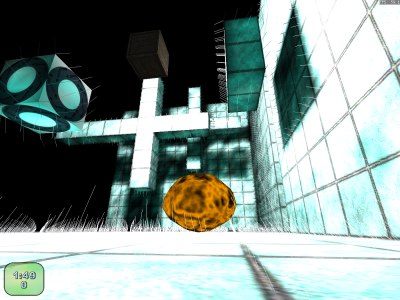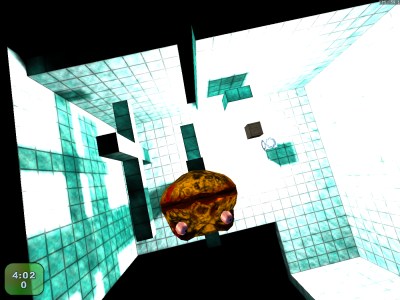 Some early concepts